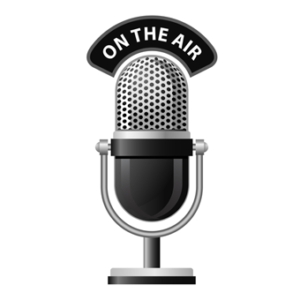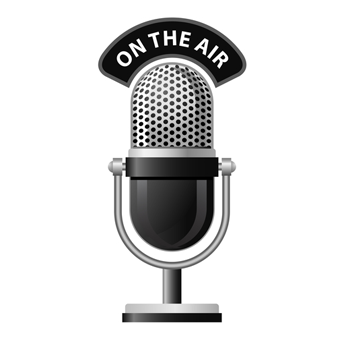 In honor of summer being in full swing I've chosen a summery episode of one of my favorite radio comedies, The Great Gildersleeve. "Vacation at Grass Lake" aired on August 29, 1943 and is a pretty typical episode for poor, put-upon, mildly bumbling, lovelorn Gildy. Harold Peary plays Gildy (and if you're a child of the 70s or early 80s you may recognize his distinctive voice as that of Big Ben, the clockwork whale, in Rudolph's Shiny New Year). The episode also starts with a stellar wartime Parkay Margarine commercial.
Peary originated the character of Throckmorton P. Gildersleeve on Fibber McGee and Molly in Chicago. (He also worked on another fabulous Chicago show, Lights Out, which will be featured in a future OTR Wednesday on this blog). The Great Gildersleeve is considered one of the first spin off shows… and probably one of the first modern sit-coms style shows.
I was introduced to the show through a strange coincidence (or perhaps a sign from the universe?). We moved to a new town in the fall of 2009, two months before I started writing THE DARKNESS KNOWS. It just so happened that the local radio station – actually the radio station of a local Lutheran church –  broadcast old time radio shows from 6:30 to 9:00 every evening and the 7:00 hour was dedicated to comedy – often The Great Gildersleeve. I listened while I did the dishes. The station has about a 5 mile radius, tops, and our house received the station perfectly.
The show is really well done and holds up (unlike Fibber McGee, in my opinion. Fibber is based in that corny vaudeville comedy that the stars excelled in – the kind that seems old fashioned now). Anyway, give Gildy a listen. I think you'll like him.