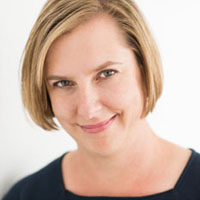 Born and raised in Ohio, Cheryl Honigford has been writing stories since she could read (and telling stories even before that). She received her BA in Journalism, with a minor in English, from The Ohio State University.
The Darkness Knows began life as a Nanowrimo novel, inspired by Cheryl's love of mysteries, Chicago, and old-time radio (and all things 30s). It was a quarter-finalist in the Amazon Breakthrough Novel Contest and the overall winner of the Daphne du Maurier Award for Excellence in Mystery/Suspense (Unpublished Category).
The Viv and Charlie Mystery Series continues with Homicide for the Holidays and Dig Deep My Grave.
Cheryl lives with her family in the suburbs of Chicago.