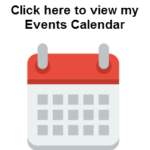 News
Click here to see the details of my Homicide for the Holidays (Viv and Charlie Mystery #2) Pre-Order Giveway!
***
The Darkness Knows was discussed on NPR's On Point as one of the best books of 2016! Click here to see the list and listen to the show.
***
I appeared on the WYCC Mystery Movie Marathon over Thanksgiving weekend. Click here to view the first of the six-part series.
***
I appeared on the Nostalgia Digest 5th Anniversary Podcast to discuss The Darkness Knows, old time radio, and researching Chicago. Click here to download the podcast.
***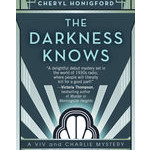 The hardcover, Large Print edition of THE DARKNESS KNOWS will be available from Thorndike Press in November 2016.
***
World English audio rights to The Darkness Knows have been sold to Recorded Books.