I thought I'd share with you what I pictured when writing The Darkness Knows. I had actual reference images for the major characters (below). You'll notice they're all actors/actresses of the late 1930s. I think because writing the book was like writing a 1930s era movie for me. It's still difficult for me to imagine present day actors playing these parts.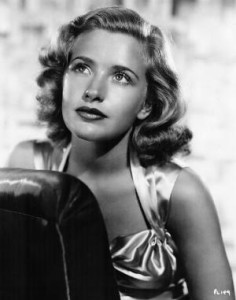 Vivian is definitely Priscilla Lane for me (except with strawberry blonde hair). She has a sort of wholesome glamour. You may know Priscilla from Arsenic and Old Lace – her biggest hit co-starring opposite Cary Grant.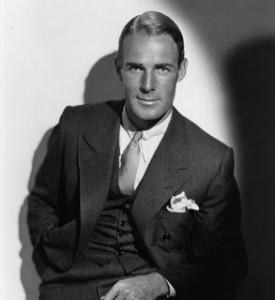 Charlie is a mixture of two actors for me: Randolph Scott (he had a huge career in cowboy movies well into the 1950s. Vivian even tells Charlie he looks like Randolph Scott when they're dressed up as cowboys for the masquerade.)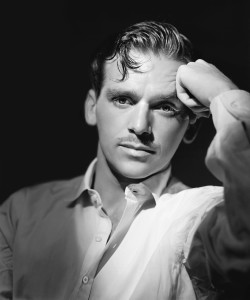 and Douglas Fairbanks, Jr. – do I need to elaborate on this one?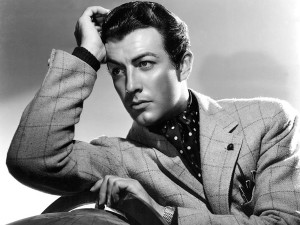 Graham is Robert Taylor to me – dark and suavely handsome – almost pretty. That hair! That cleft!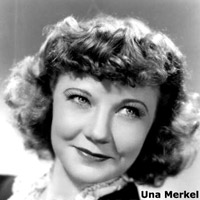 Imogene is the sassy movie sidekick Una Merkel. She's cute as a button and smart as a whip.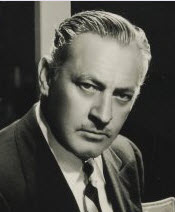 Mr. Hart is John Barrymore. Still handsome in his late 50s, but on the downward slide– a bit like Mr. Hart.
I do not have an actress in mind for Vivian's mother, Julia Witchell. I really just picture her as an older, more rigid Vivian.
Who did you picture when you read the book? Any present day actors?