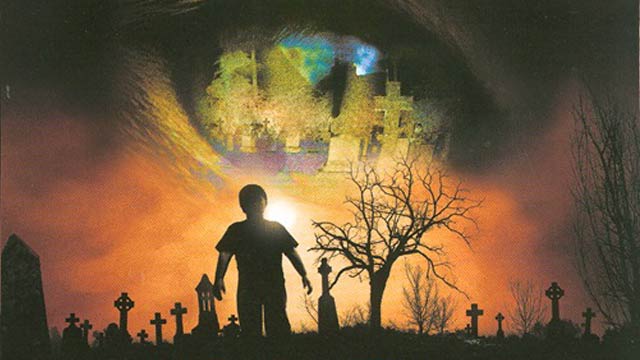 I had originally planned on sharing four shows during the month of October in honor of Halloween, but I love horror radio drama so much that I couldn't settle on just four.* So I'm starting the horror before October so I can squeeze six + in. With my first selection, I'm also breaking my own rules by recommending a radio drama that isn't "old time". These recordings are 20 years old now though, so I think they're officially considered vintage.
I think this three-part version of Pet Sematary produced by BBC radio in 1997 is better than the movie. I've never read the book (one of the very few Stephen King books I haven't read), but this adaptation seems closer to the feel of a Stephen King book than the movie. I don't know about you, but movie special effects have got nothin on my imagination.
You can also download all 3 parts from this site to your phone and listen on your commute (like I did).
*I've already shared 4 of my scary favorites – The Ravine, Zero Hour, The Creeper, and It Happened.