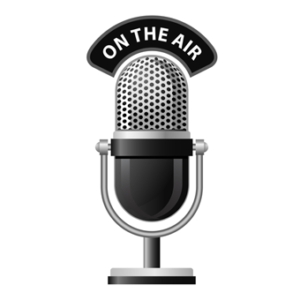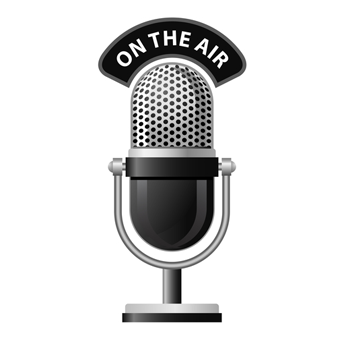 Back to my favorite genre… suspense.
I picked this episode of Murder at Midnight because it's seemingly based on a real series of murders in 1940s Chicago committed by The Lipstick Killer. The name comes from the message written in lipstick on a victim's wall:
For heavens
Sake catch me
Before I kill more
I cannot control myself
Got the chills yet?