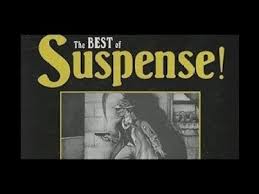 I'm sharing another Suspense episode today – one I hadn't heard before this week. But thanks to a new to me podcast (The Mysterious Old Radio Listening Society) I found this gem. And it is a gem. It was written by the master radio scribe, Lucille Fletcher who also wrote my favorite Suspense episode "Sorry, Wrong Number".
What makes Dark Journey so special, you ask? Well, it's an entire dramatic program that stars two women – just women. Which was rare in the 1940s – and rare still in 2018, unfortunately. It also goes in an unexpected direction that I should have seen coming, but didn't. That's how good Lucille Fletcher was. This episode of The Mysterious Old Radio Listening Society has a great discussion on it.
If you haven't seen this chart about women's speaking time in Oscar-winning films that's been going around Twitter have a look.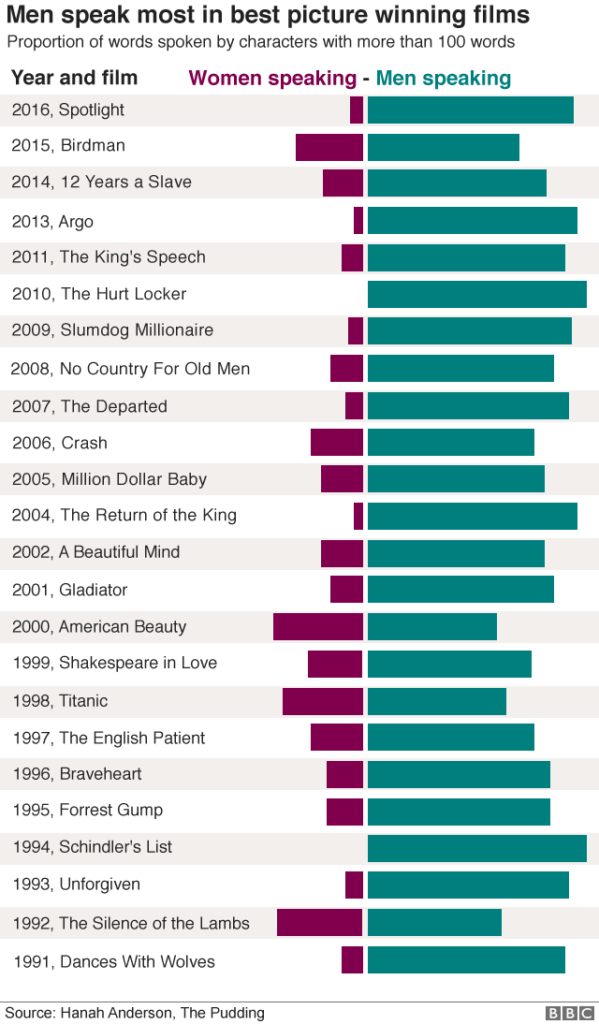 Disheartening, isn't it? It comes from a BBC article which also states women were better represented in films in the 1930s vs. today. As a classic film fan, I could have told you this, but it's really starkly represented in this article. Give it a read after you listen to Dark Journey.